select TELIA BOX
connection mode
Select one of the following: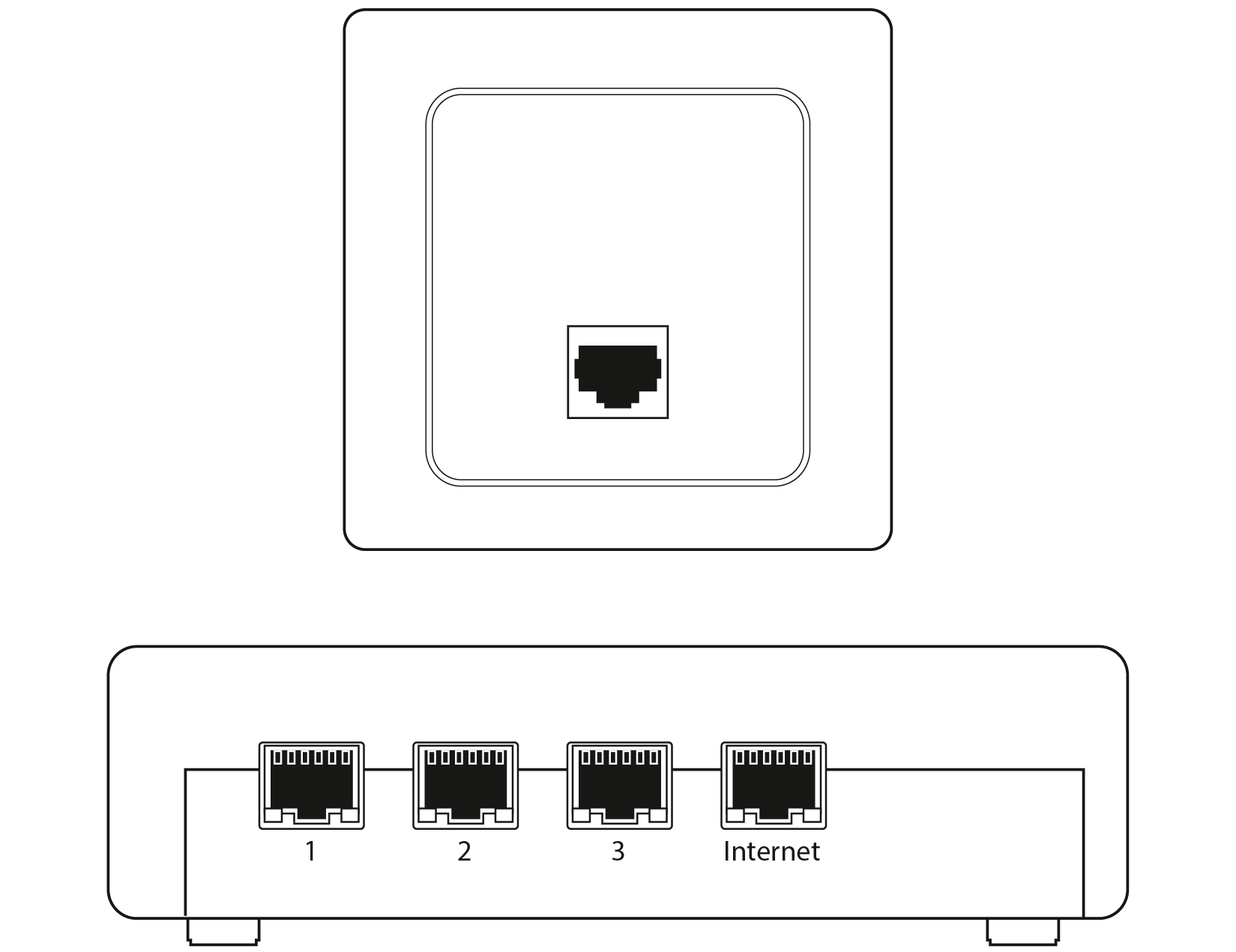 ETHERNET (recommended)
This provides the best image quality, speed and experience of the Telia box.

wi-fi
If ethernet connection is unavailable, or if you have chosen not to use it, you may connect to the internet via Wi-Fi.
When the Telia box is connected via Wi-Fi, you will be a few seconds behind in live TV, the picture quality may be somewhat lower and you will not have access to local TV and district broadcasts from NRK with the exception of district broadcasts for Eastern Norway.