Telia deliver the wireless Internet to your flat/apartment through our agreement with SIT. We will install a new wifi-router, where 100/100 Mbps Internet is included
During 2020 we will also give you the opportunity to upgrade your Internet speed, as well as order TV-services. We will let you know as soon as it's open for ordering.
Below you can find information on how to connect to the wifi, in addition to a user guide for the router.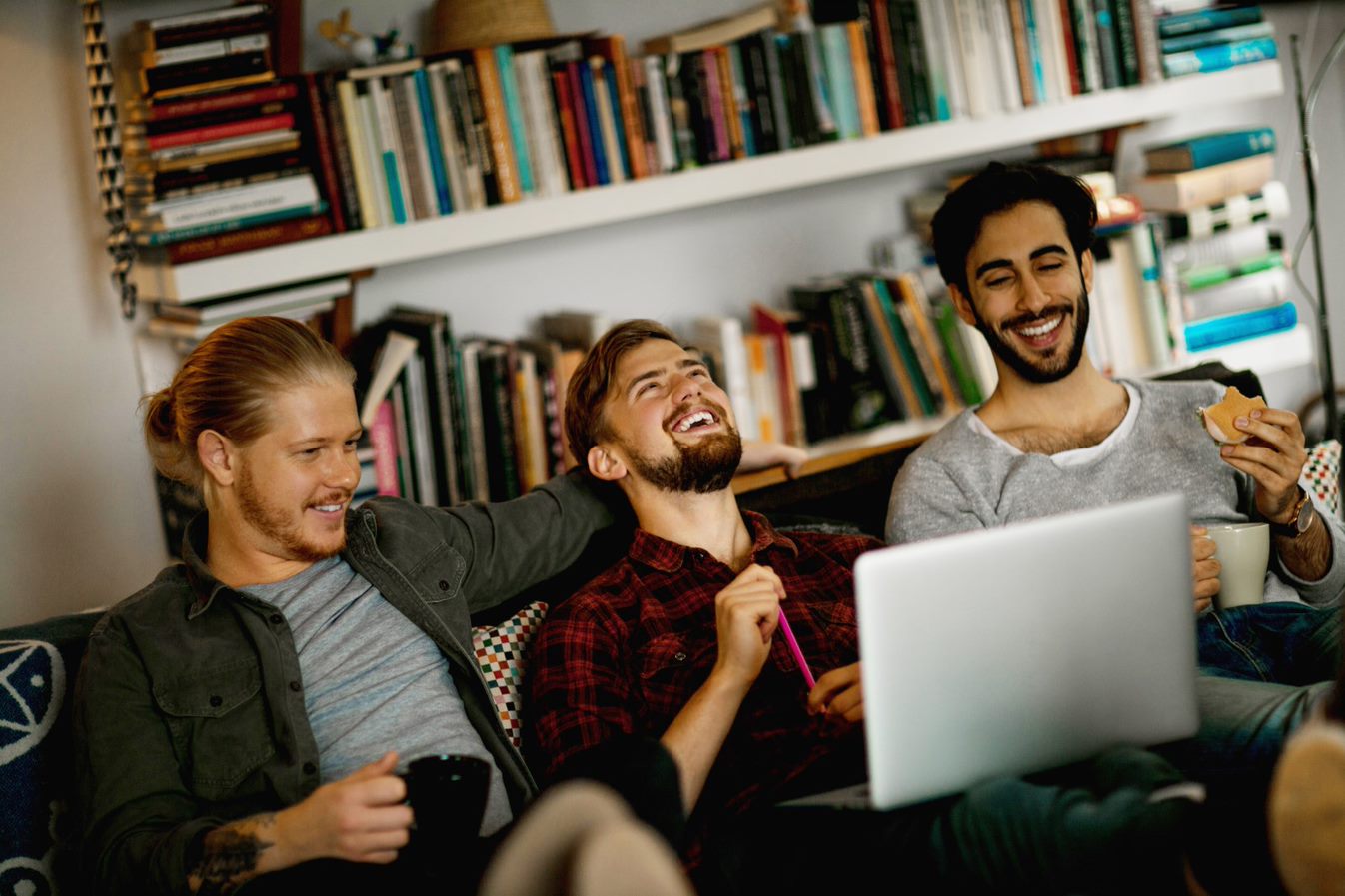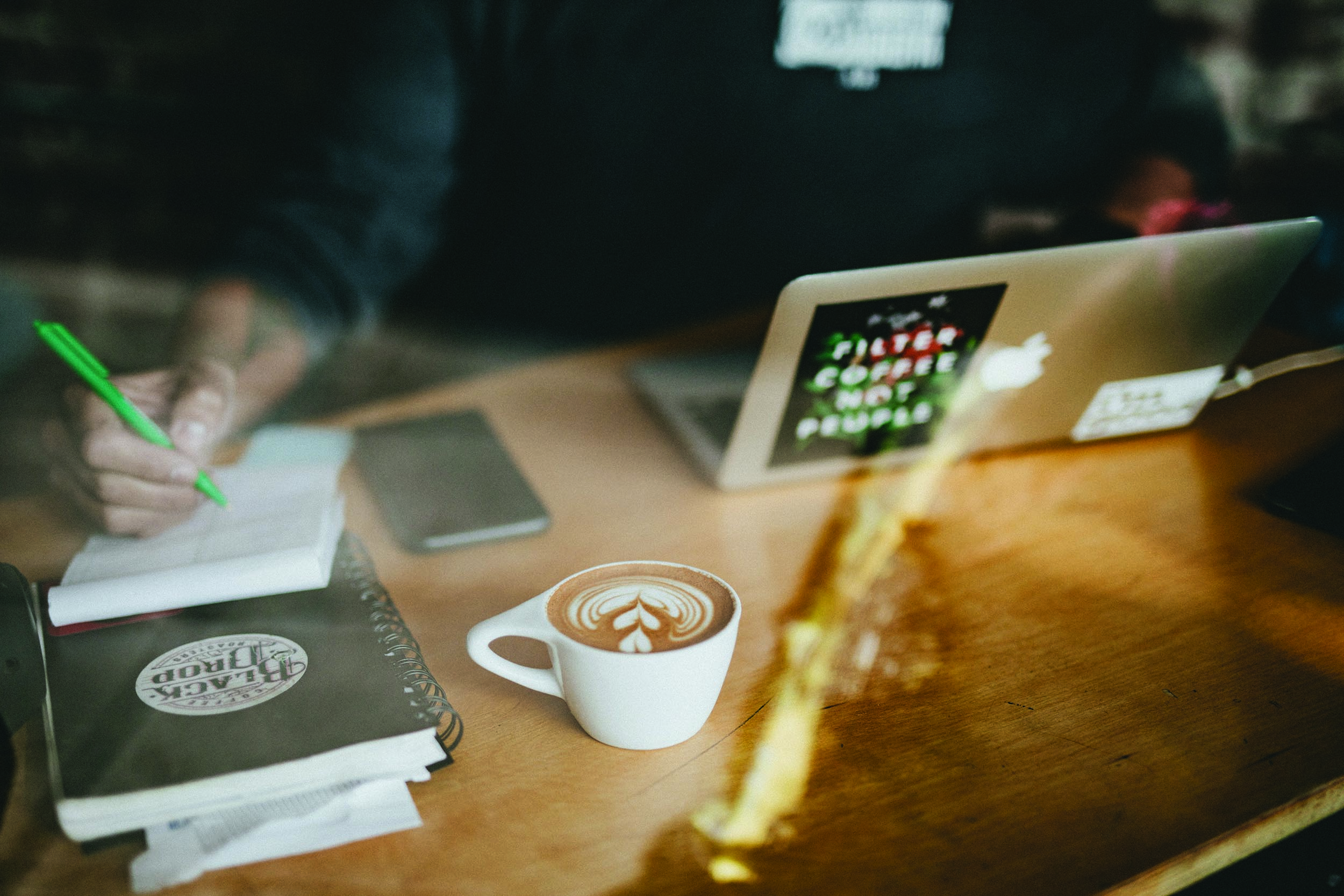 Wifi
You will find your own Zyxel router in your flat/apartment when we are done installing. It's through this that you connect to wifi. We recommend that you use the router installed, as it will greatly help us support you if needed.

You will find the username and password for the wifi at the back of the Zyxel-router. We recommend that you choose to connect to the wifi that has "5G" in its name, as this is the one that will give you the greatest capacity and stability.

Change password?
If you want to change the wifi-name or the password, please see the instructions in the user guide.

Having trouble finding your WIFI? Try this:
On the back of your Zyxel-router, there is a small "reset" hole. Find a thin object, press the object into the hole and hold it there for 10 seconds, release and wait for 5 minutes. The Zyxel-router will now reset itself, and the WIFI will reset back to default. This is located on the back of the router.
Free access to some of Norway's most prominent newspapers online!
As a tenant at Sit, you will now have free access to essential newspapers when you are logged into Get's wireless network in your room. You will get access to the national newspaper Aftenposten, in addition to the regional newspapers Bergens Tidende, and Stavanger Aftenblad.
The newspapers are written in Norwegian, so this will be an excellent opportunity to practice your Norwegian and stay updated on the Norwegian news.
Connect to Telia WiFi in your dorm
Select the desired online newspaper
Follow the instructions when you hit a locked article
For further questions, please contact Schibsted at 21 89 60 40.
*The access will initially be open until summer 2020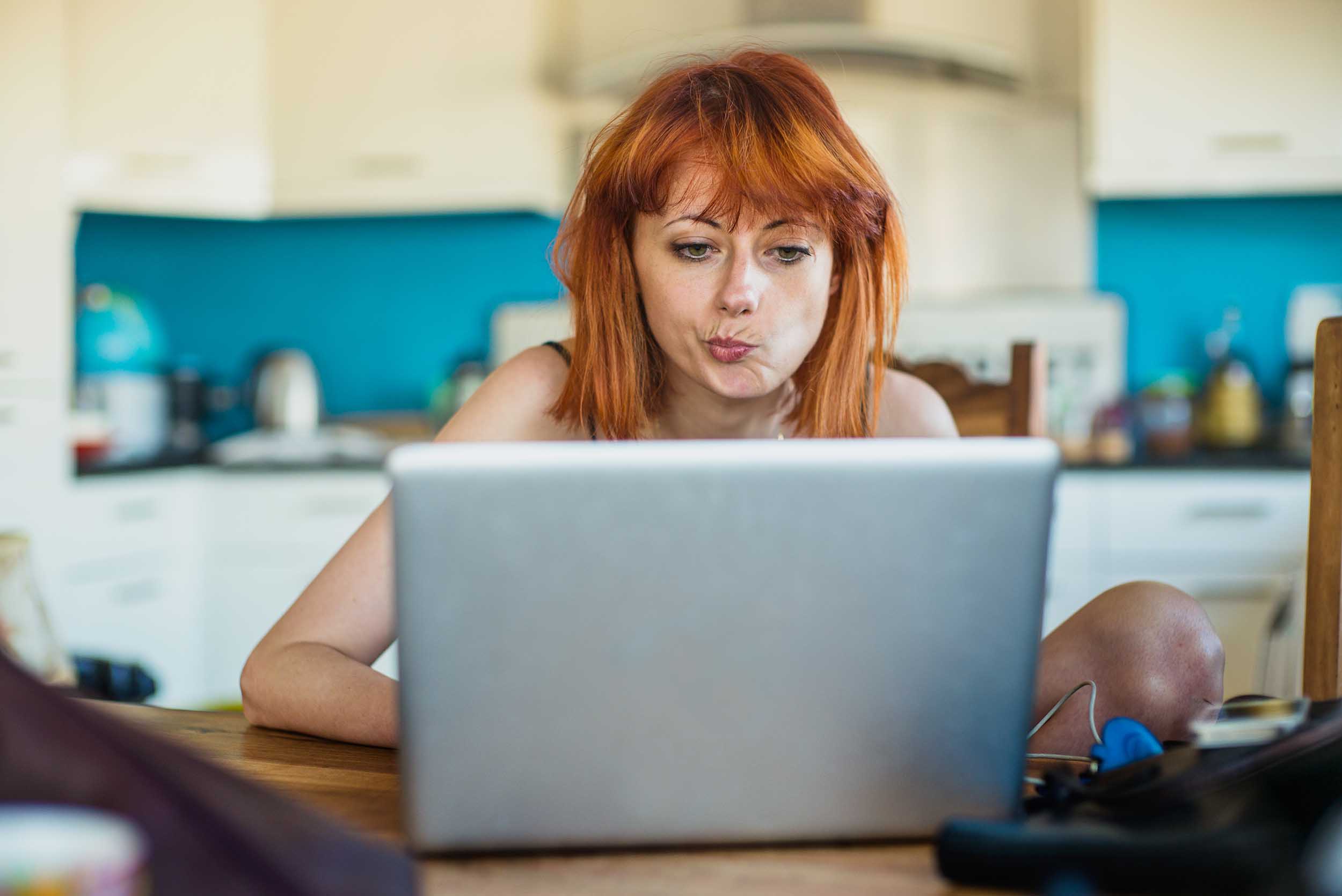 Customer Service
To be able to help you please have your address and the H-number for your apartment ready when you call in (example H0101).
The H-number can be found in the doorframe on the frontdoor of the flat, the contract from Sit or on a stickynote on the router.